Hi Guys:
Just a pic of the finished airframe. Alierons have to be added and all the wing/tailfeather shaping and sanding. Ordered the antique Solartex covering from Balsa USA, should be here tomorrow.
Tom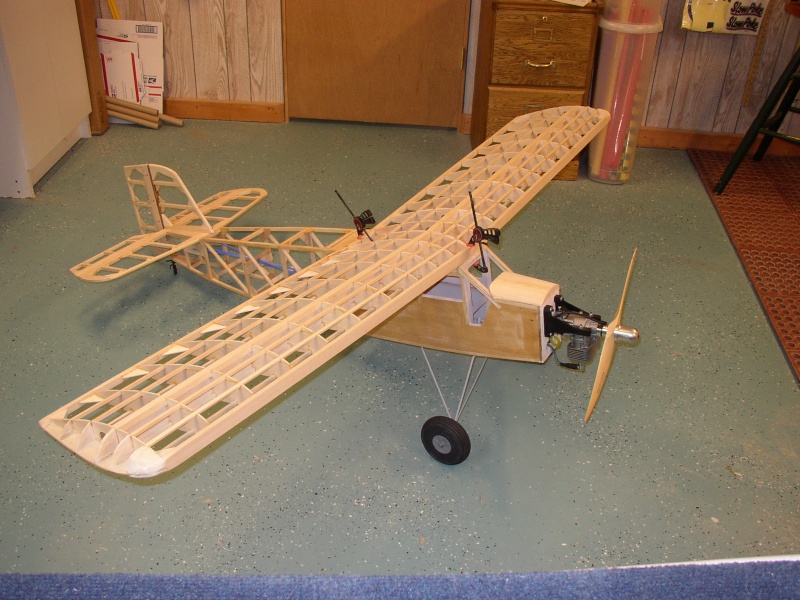 Airframe complete.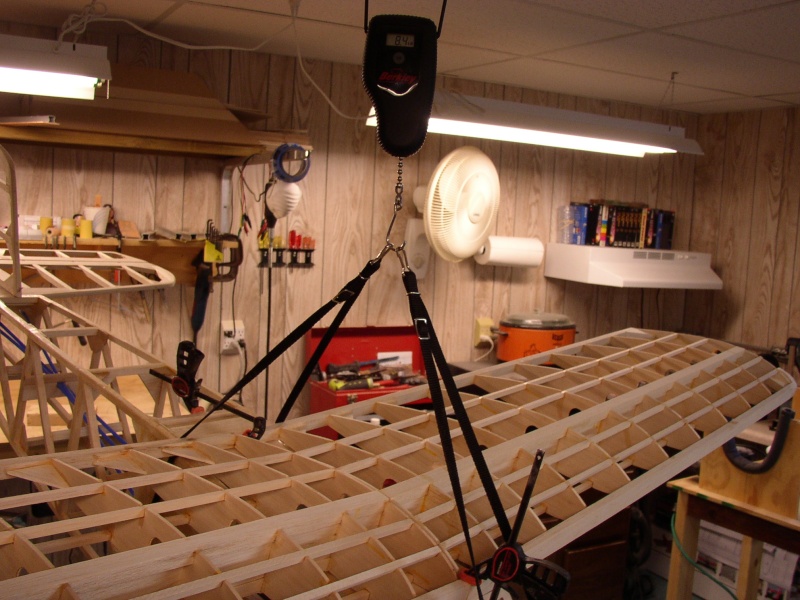 AUW to this point as shown is 8.9 lbs. Pretty satisfied with that. Should be able to hit AUW of 12.0 lbs dry.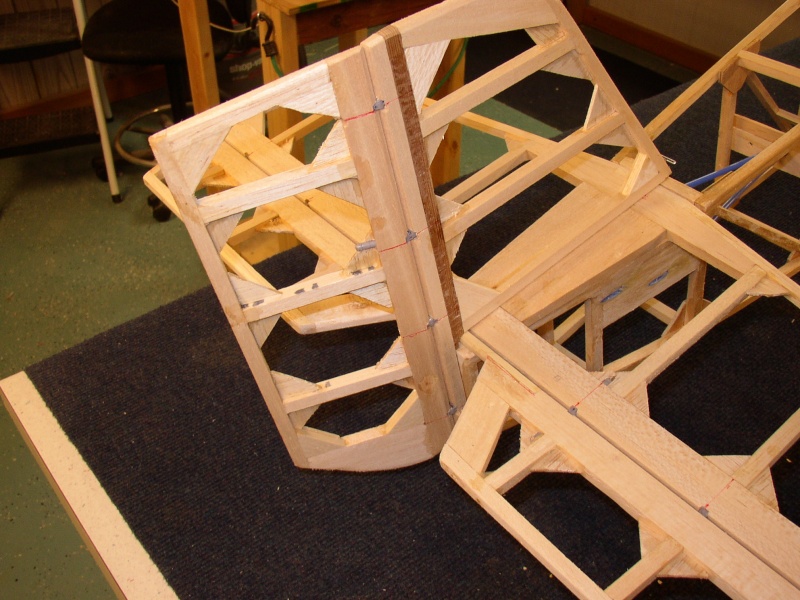 Tailfeather extra bracing, Robart hinges.