Hi Guys:
Just covered the fuselage and tailfeathers with Solartex- Antique. The paint will be latex house paint with water base polyurethane satin overspray. None of this works with glow but great on a gasser. Probably try to get some Curtiss logo garphics from Callie.
Tom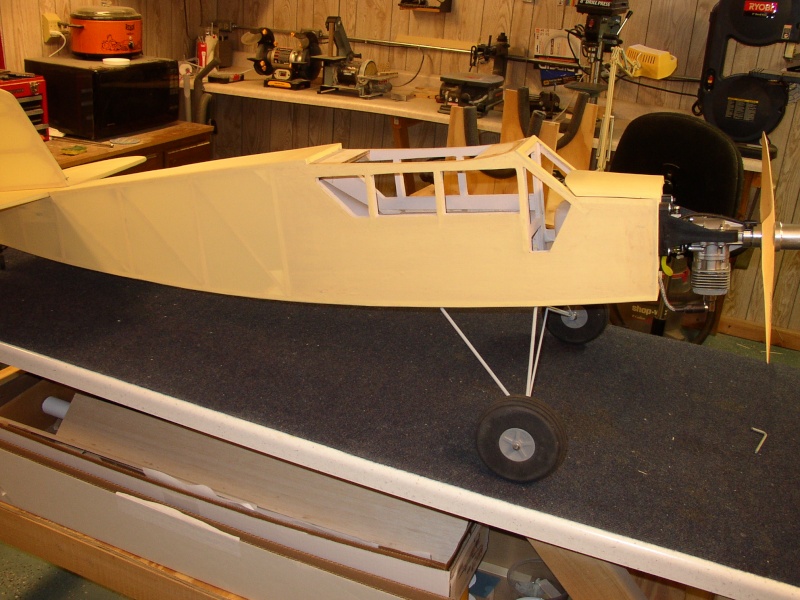 Initial shrink at about 90C.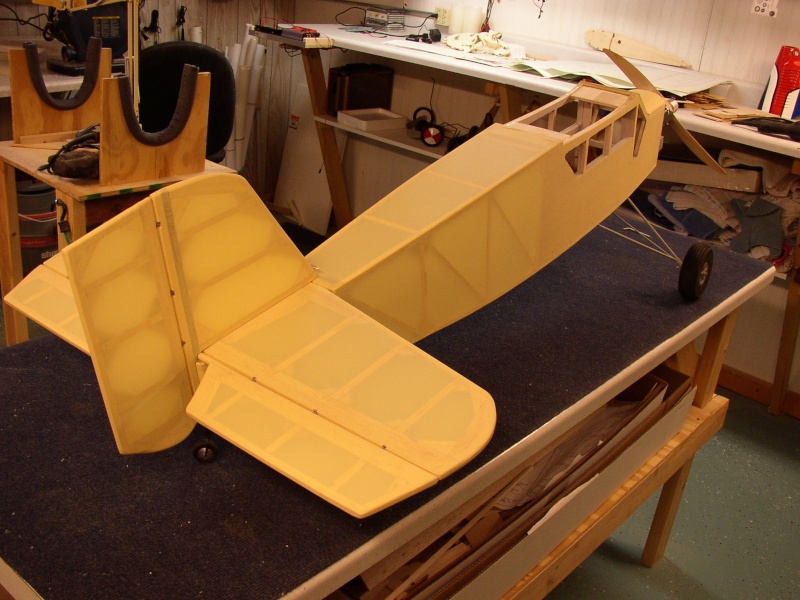 Tailfeathers will be sort of a burnt orange.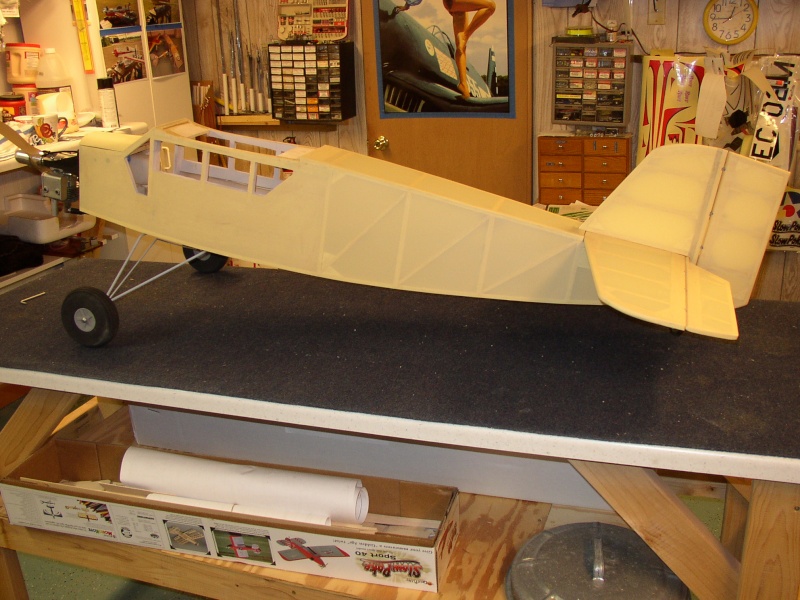 Fuselage will be dark blue.