Hi Guys:
Started painting the fuselage, got the first coat on the bottom and left side. Latex has to be sprayed so thin with a small touch-up spray gun that sags will develop all over the place so I spray very thin coats in the flat position.
Update is to show that I am not just sitting around eating pumpkin pie and drinking my beloved Italian espresso (I do that between coats).
Tom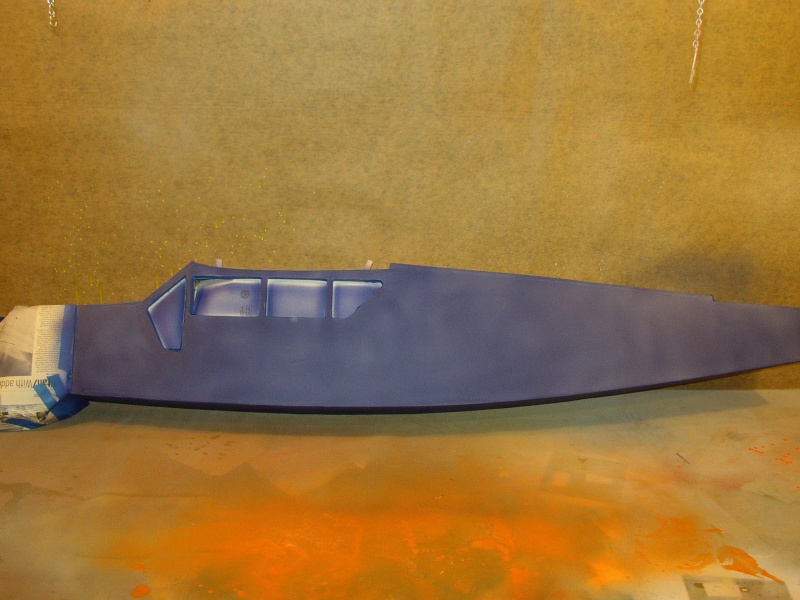 First coat of the blue.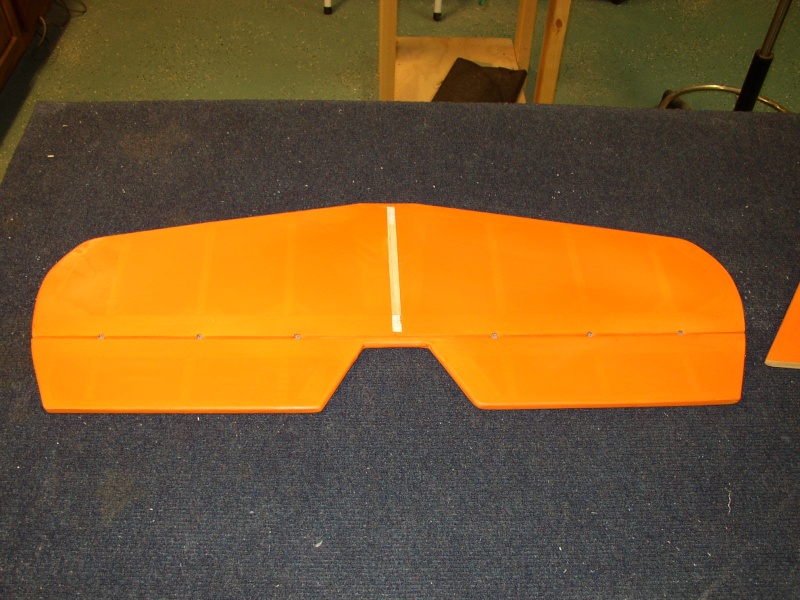 Hinges epoxied in. The fin to stab is just a butt joint which will be epoxy, I will of course also use flying wires.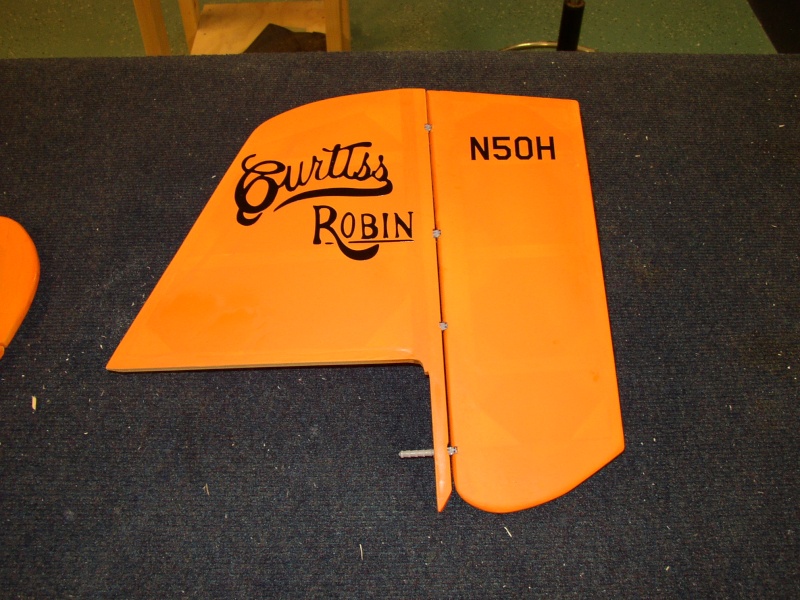 Hinges epoxied in and those knockout Callie Graphics applied.
Hinges pins all epoxied in.


Last edited by teeceeveecee on 12/9/2011, 9:01 am; edited 1 time in total