Hi Guys:
Got the cabin windows and windscreen in, set the frames with about 300 Sockethead screws,
#0 X .187. Micro Fasteners has got any thing you could want for models.
Guess I will get the electronics in next week.
Dave and Kevin I just got my order from Balsa USA in, it was delayed waiting for my strut material for the Robinhood wings. Anyway I will be able to start cutting your auto-gyro wood. May not have it all ready by next meeting but I will try.
Tom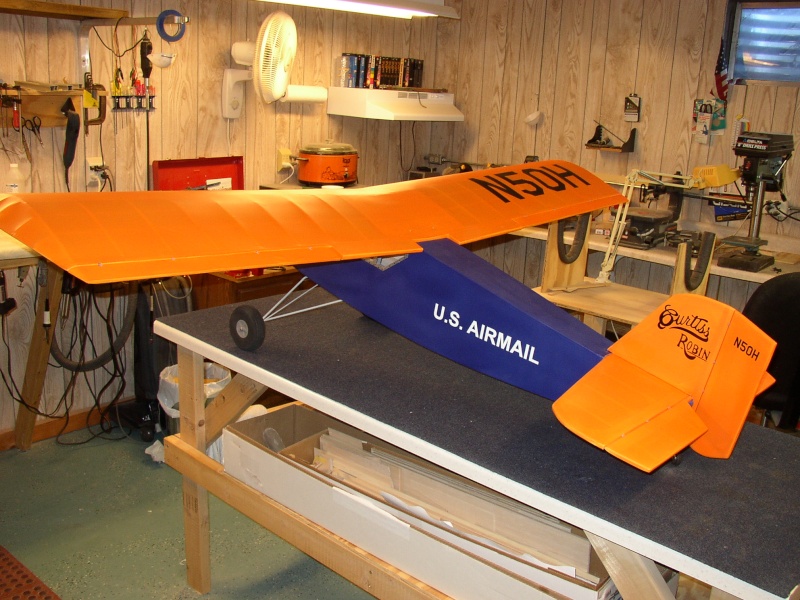 Ready for electronics.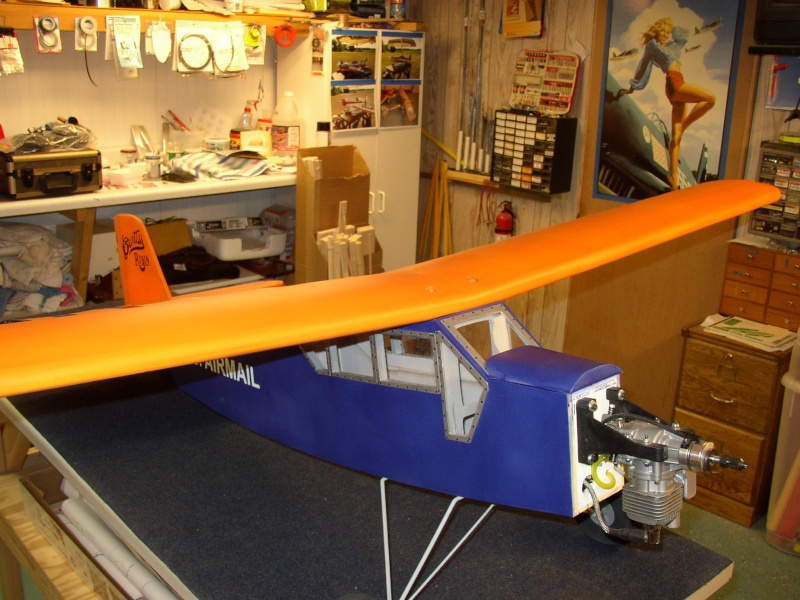 Will look pretty fair on the flte line, just enough detail without going overboard.