We have a new dog in the house!
7 Best Buddies on Wed 25 Jan 2012, 08:04
teeceeveecee
Well Done Troy !
Our canine buddies are the most comforting freinds we can have, ALWAYS happy to see us and all they want is love. My wife Virginia and I have always been surrounded by our buddies and they rule the roost. Allie should have all of the old "Three Dog Night" CD's, beautiful family.
Hope you don't mind a couple of my pics Troy, you know how proud fathers are, want to show our
babies to the world.
Tom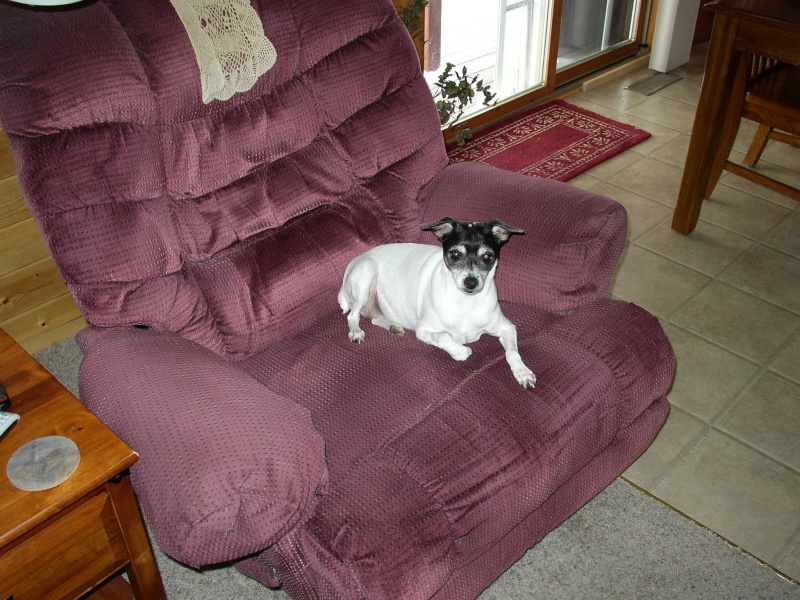 This is "Daisy", my baby, 8 year old Toy Fox Terrier. She is diabetic and has insulin injections twice a day and meals on a specific schedule to control blood sugar. The reason I am never at the field late in the day.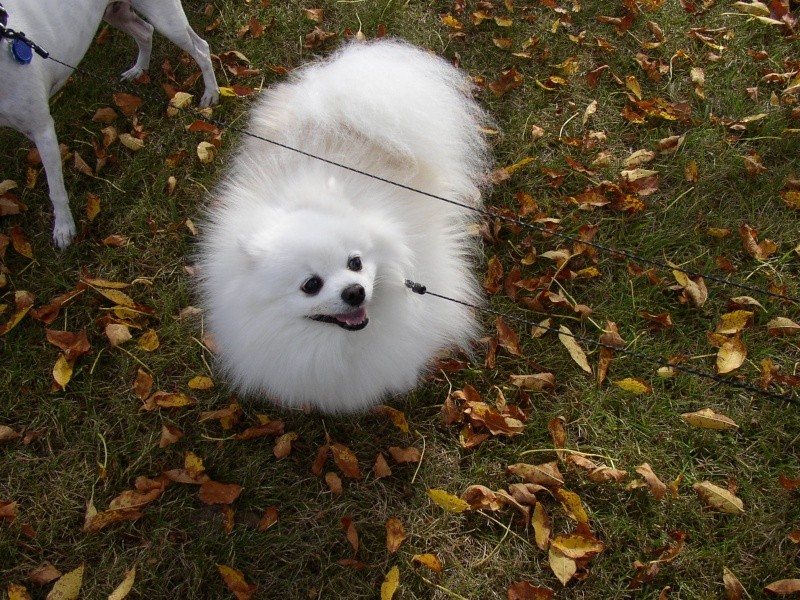 This is "Spike",a Pom- Virginia's baby. Also 8 years old. The true "King Of The Castle".
Permissions in this forum:
You cannot reply to topics in this forum