Hi Guys:
Well it is another Slowpoke. Can't help it I love the things.
Tom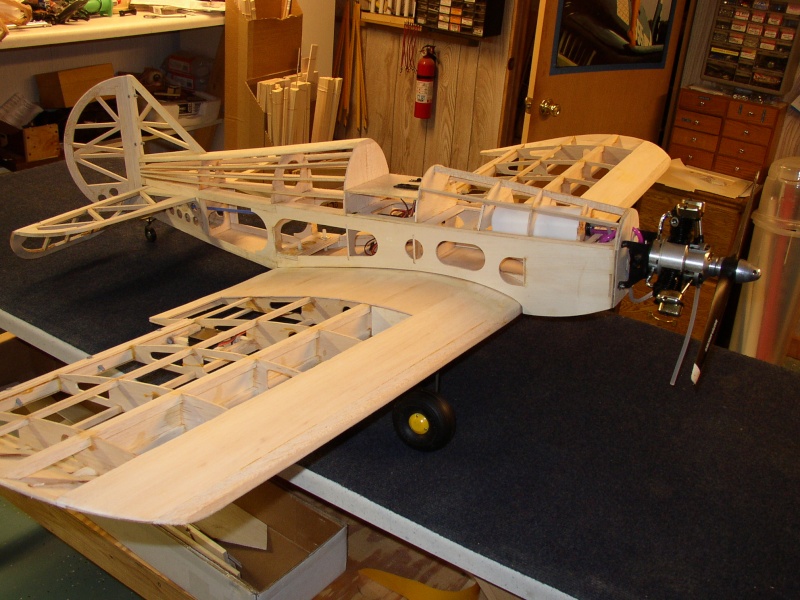 This is the Saito 90 R-3 I had in the Flyin King. At 12-lbs it was too much.
The Slowpoke at this point is 6.4-lbs, staying at less than 9-lbs will be a breeze.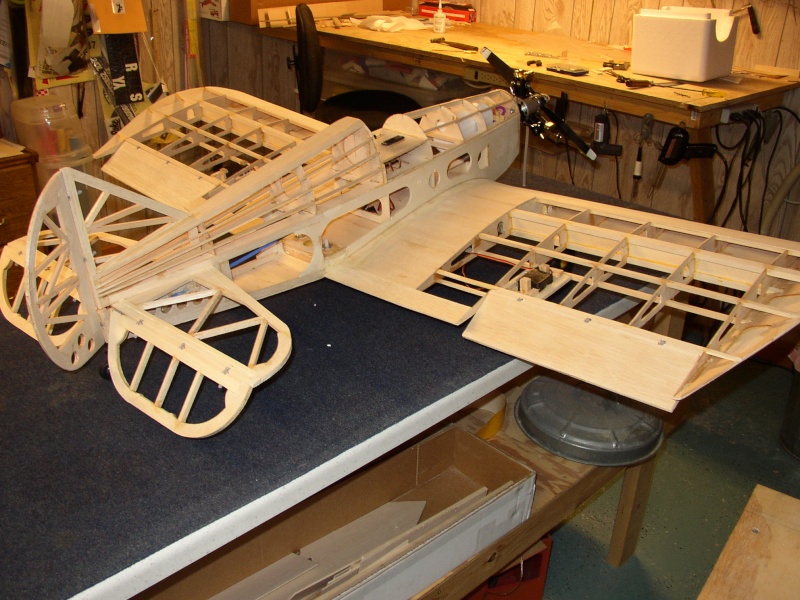 Robart hinge pins, HiTec HS5645-MG servos on 4 channels and HiTec
HS82-MG for the throttle.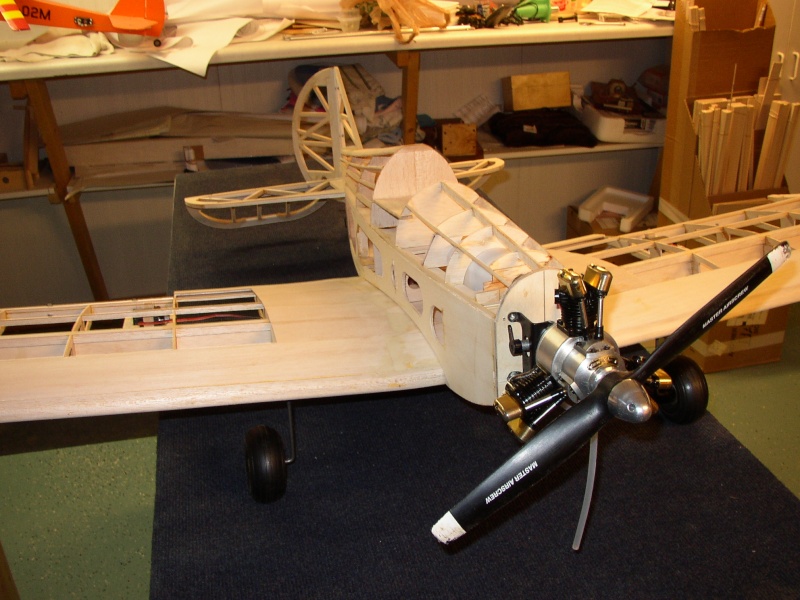 The little Saito should really be cool in my Slowpoke.