Hi Guys:
I have Saito 72 with very little use that I picked up in a trade. I have a couple of other 72's so I would like to sell this one.
I have inspected it throughly, checked valve clearance and then did a bench run. It is perfect and I gurantee it. If you buy it and are not satisfied in anyway I will take it back.
I just have too many engines sitting around to keep it. I have not listed it on RCG or RCU yet thought I would check at home first.
I will take $145.00 for.
If you have any interest give me a call or e-mail.
608 868 2411
tomgin1@msn.com
Tom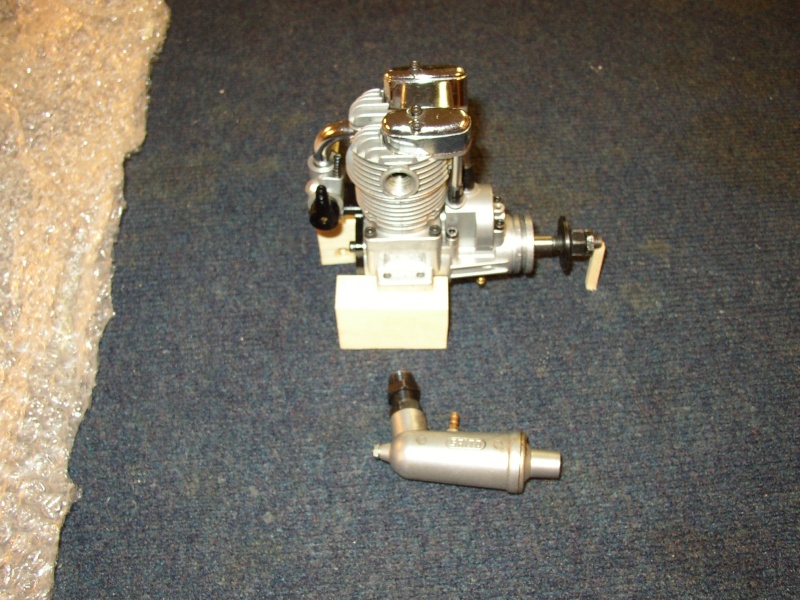 Very clean, no buildup or over heating.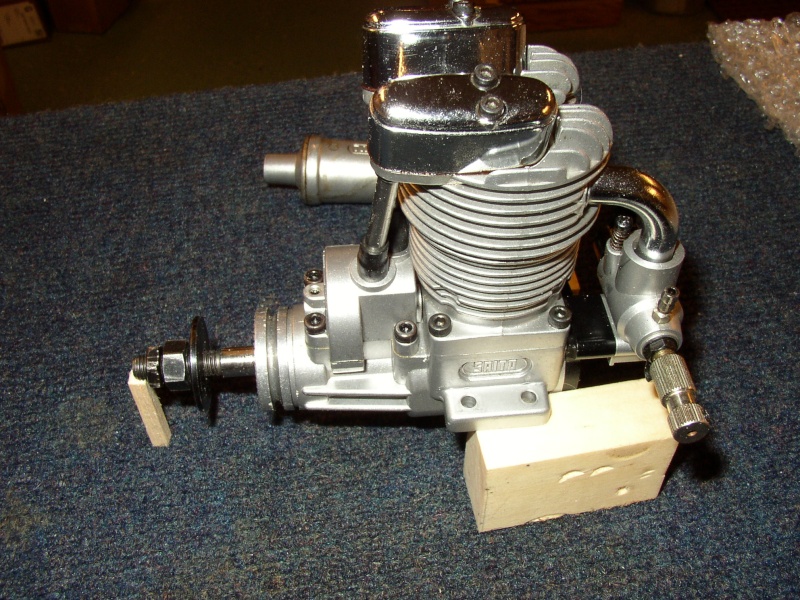 Mounting lugs not marred or cracked.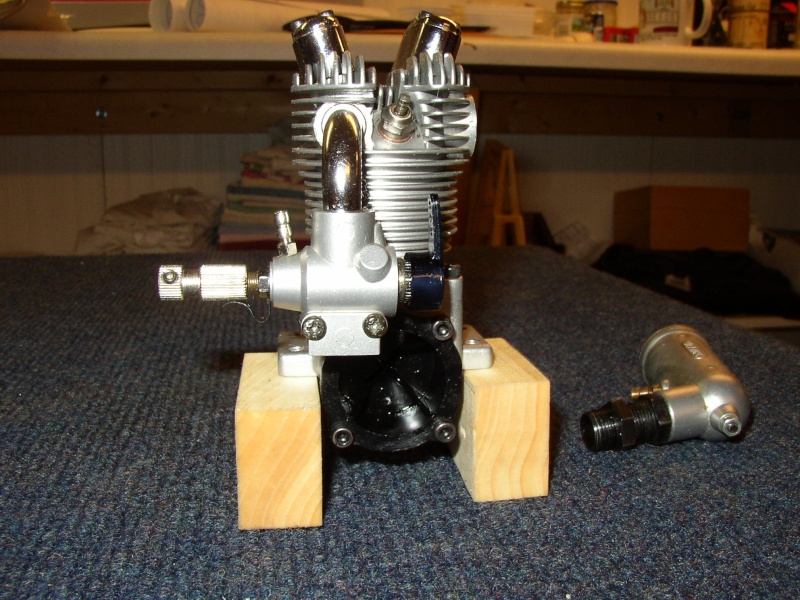 No fin damage.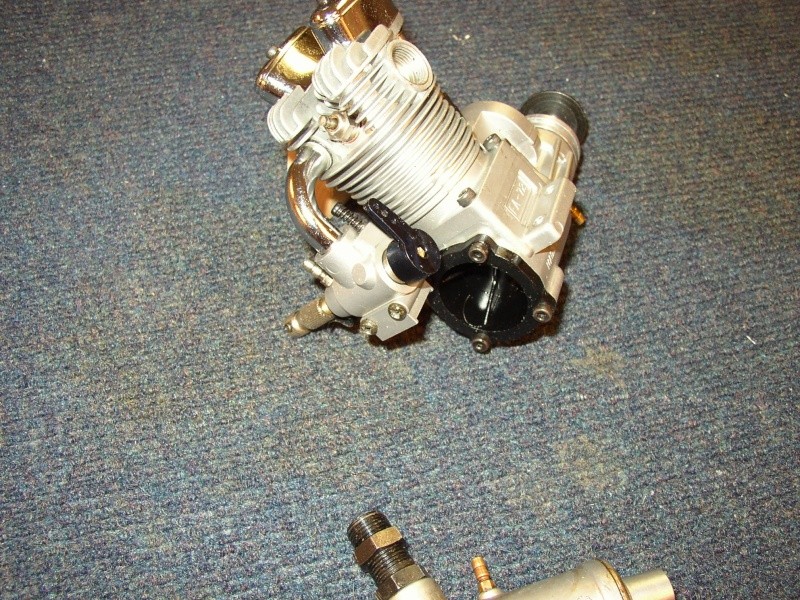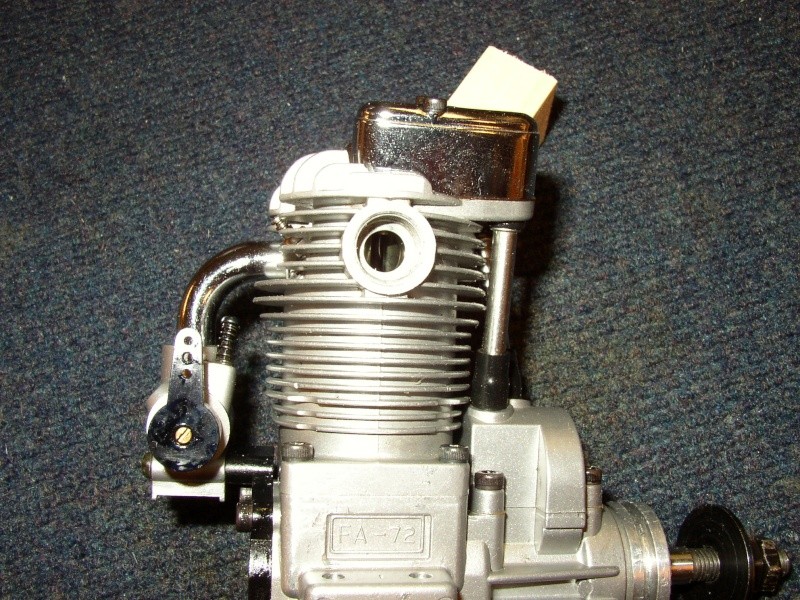 Exhaust valve very clean, almost no run time.