Hi Guys-
Well I was almost asleep when Roger posted "When Wing Tips Touch" , thanks Roger, also really like your Baby Ace. Contrary to popular belief there are "builders" alive and well.
Been checking the site daily but no posts. I finished a project a couple of weeks back but since it was a Slowpoke I didn't want to bore everyone with pics. But to stay awake I will post them anyway and you guys can all sleep.
Covered in Solartex fabric, Saito .30 power, AR7000 RX, HS82-MG aileron and throttle servos, DS821 rudder and elevator, GP Fueler, Tru-Turn 1.5"spinner, Robart Hinges.
Slowpoke Tom
The wing is modified to move the polyhedral breaks to a 6." center section in stead of the original 21.5", also added barn door ailerons.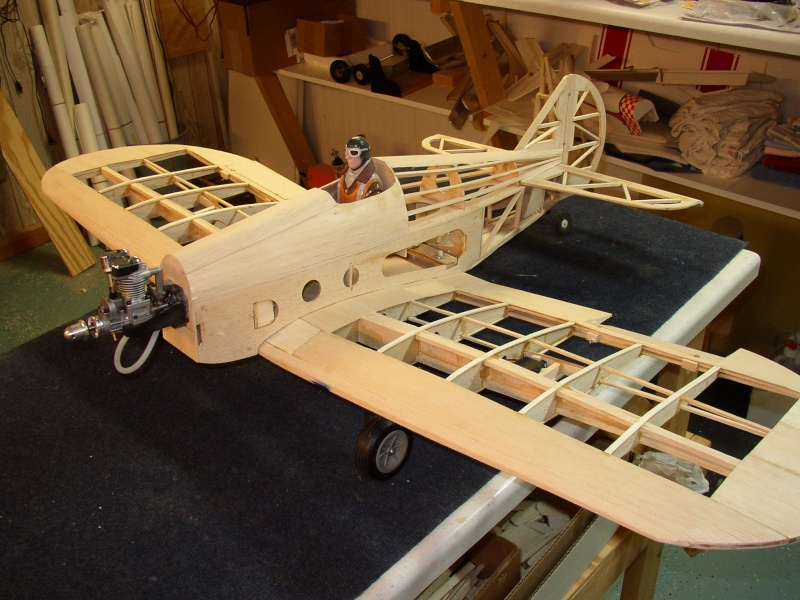 Bare bones.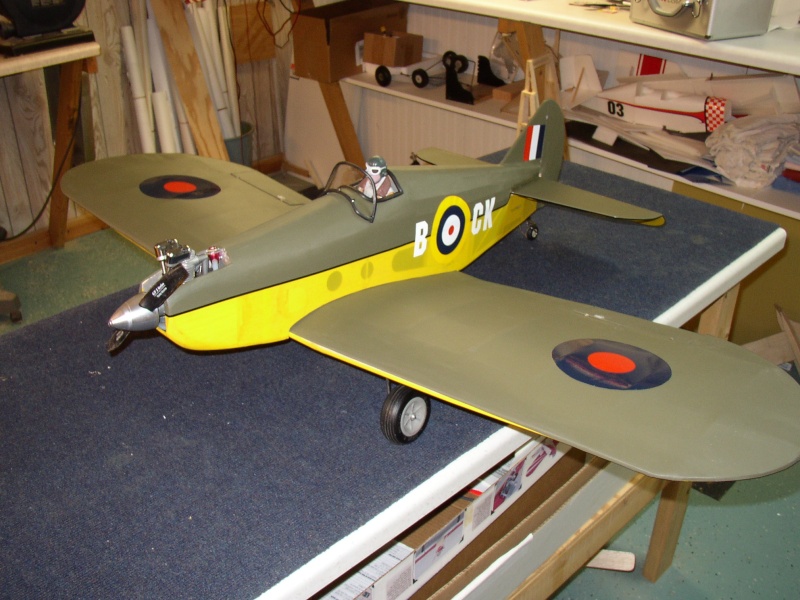 Whimsical WW-II  RAF scheme similar to a Tiger Moth.