`Hi Guys:
Well not too much going on in the way of Projects/Builds, so with that in mind I guess I will bore everyone with my Robinhood-25.
Been completed for about a month but no maiden yet, the weather , aahhh yes "the weather" !
Tom 
WS-52.0" power Saito FA30, covering gloss 21st Century polyester fabric. AUW is 4.0-lbs.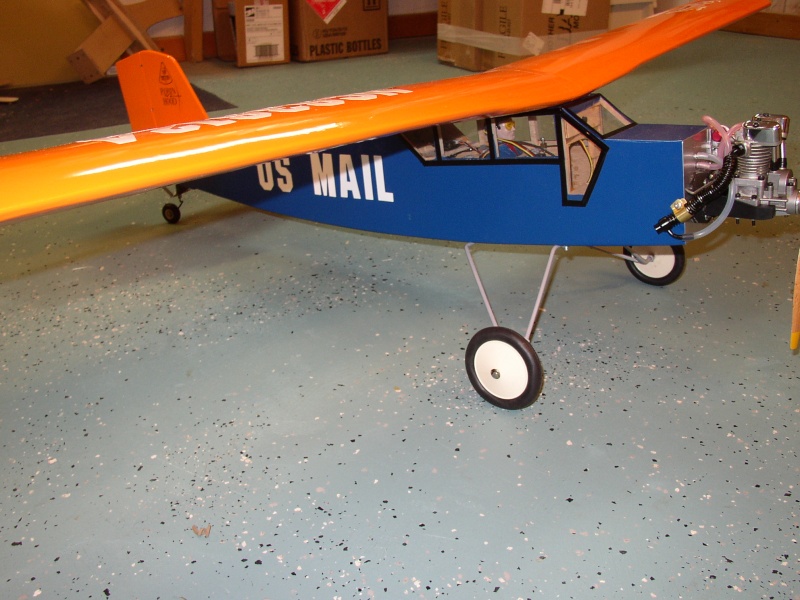 Can't get enough of the vintage wheels.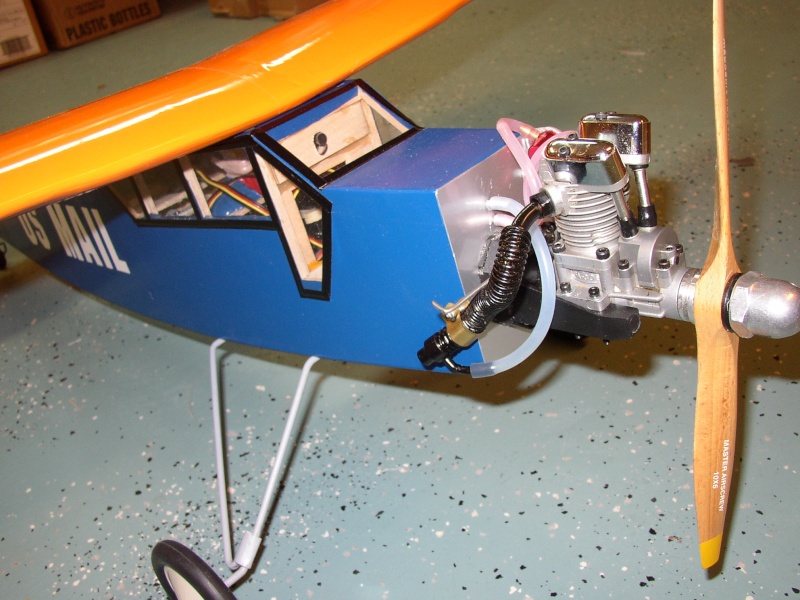 How sweet are these little Saito FA30's , shame no longer sold in USA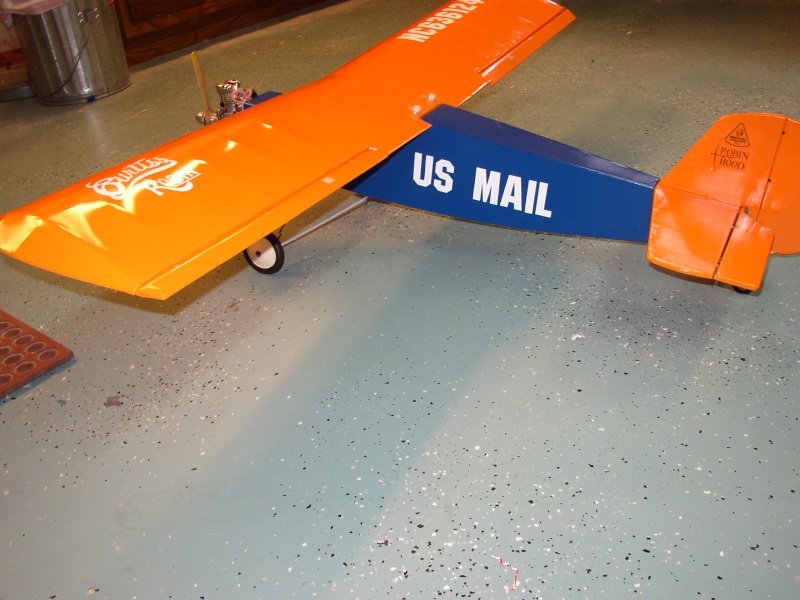 Last edited by teeceeveecee on 6/14/2015, 1:09 pm; edited 1 time in total